The advantage of small town living is the relationships you build with the people you interact with as you grow to know, like and trust them. The people are the heart of our community, and that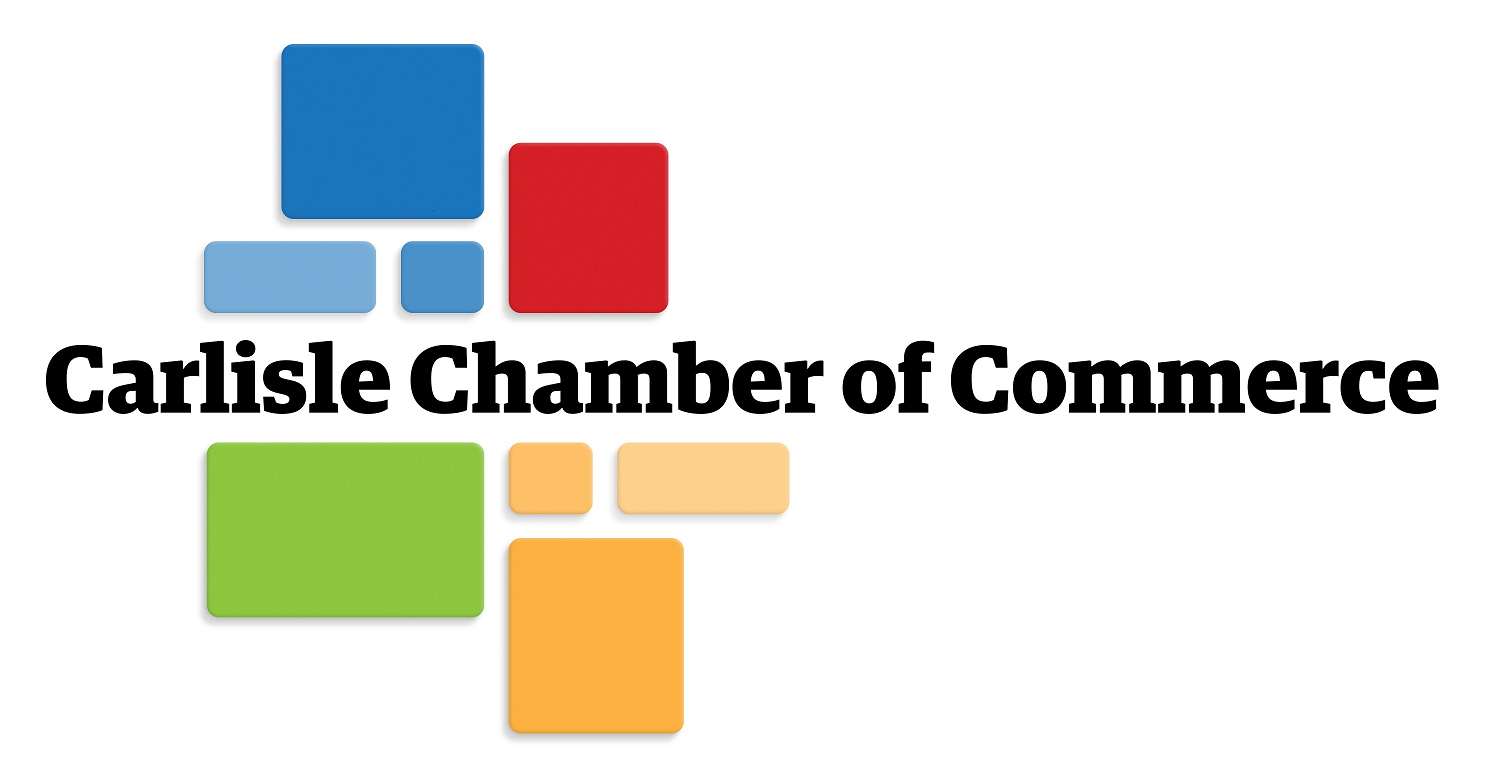 makes everything just a little more comfortable and enjoyable.  It is also to everyone's advantage to keep the dollars they spend in Carlisle. Our desirable quality of life depends on a strong Carlisle economy and a thriving business community and accountable funding of our tax dollars.  Where do our taxes go? In part, to educate Carlisle's kids and prepare them for their future, travel on well maintained roads and sidewalks, be protected by quality police and fire departments, a fine library, parks and other amenities that support a quality lifestyle.  The dollars spent outside the county or charged online hurts the local economy and does not support the Carlisle tax base. How much money, for example, do you want to spend to support the kids and roads in Des Moines, West Des Moines, and Ankeny. Some? Fine.
The Carlisle Chamber encourages you to keep a good share of your business in Carlisle or in the county.
How do you benefit from doing business in Carlisle?
You will enjoy quality meals, goods, attractions, and services
You and your family will have more local job opportunities
You will see improved streets and sidewalks in this community
Your business-owning family, friends and neighbors will stay in business
Your schools, city, churches and organizations will thrive
Your Natural Choice recreational activities will increase
Your business-to-business relationships will be strengthened
You will benefit from living in a friendly, happy, full-service community as more businesses open to serve your needs
You will give welcomed gifts when you wrap up Carlisle Chamber Bucks!
We encourage you to become a Member of the Chamber today!